Pelatihan dan
Sertifikasi
Program sertifikasi secara langsung disahkan oleh perusahaan terkemuka di dunia, seperti Microsoft Inc., Adobe Inc., Autodesk, IC3, Intuit, Solidworks, Abss, MikroTIK, & React Native
Indonesia
Berlisensi
Memberikan layanan software resmi untuk perusahaan umum dan Institusi Pendidikan, seperti Licensi Operation System ( OS ).  Windows dan
Microsoft Office
Software
House
Akademik sistem informasi manajemen bertujuan untuk membantu proses operasi sekolah mulai dari pencatatan, pengolahan data dan pemantauan siswa secara Realtime
Intel Partner
Alliance
 program sinergi antara Intel Indonesia dan B One Corporation yang fokus untuk memberikan solusi produk hardware yang kami building dengan software sekolah dan lisensi windows
B One Corporation adalah perusahaan yang bergerak dalam kegiatan pelayanan di bidang Teknologi Informasi dan Komunikasi, yang telah berdiri sejak tahun 2009. Program yang kami rancang bidang ICT yang berfokus pada peningkatan kemampuan & keterampilan seseorang (IT Training) dan validasi internasional (sertifikasi ).
here is the testing center for certification and training. Monday to Friday : 8AM to 5PM Sarturday, Sunday & Holidays : Closed
Kegiatan
Assalamualaikum. wr. wb. Hallo, sahabat B One Corp | Satu Visi Indocreative PT. Alhamdulillah hirobbil alamin, tanggal 3 Agustus 2023, Silaturahmi bersama Bapak Ikhwan Kepala Sekolah SMK Presiden Kota Cirebon. 2023 Insya Allah, Gass Poll… www.b-onecorp.co.id
Read More »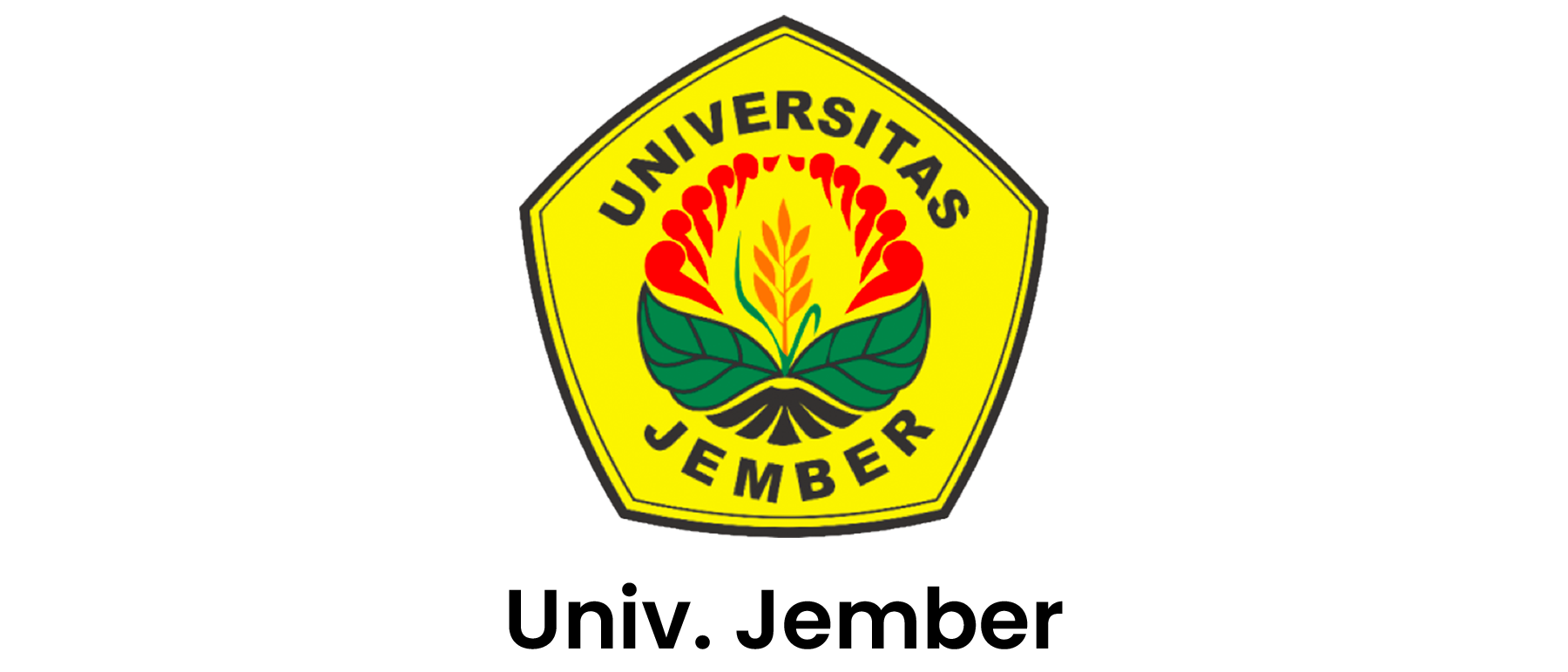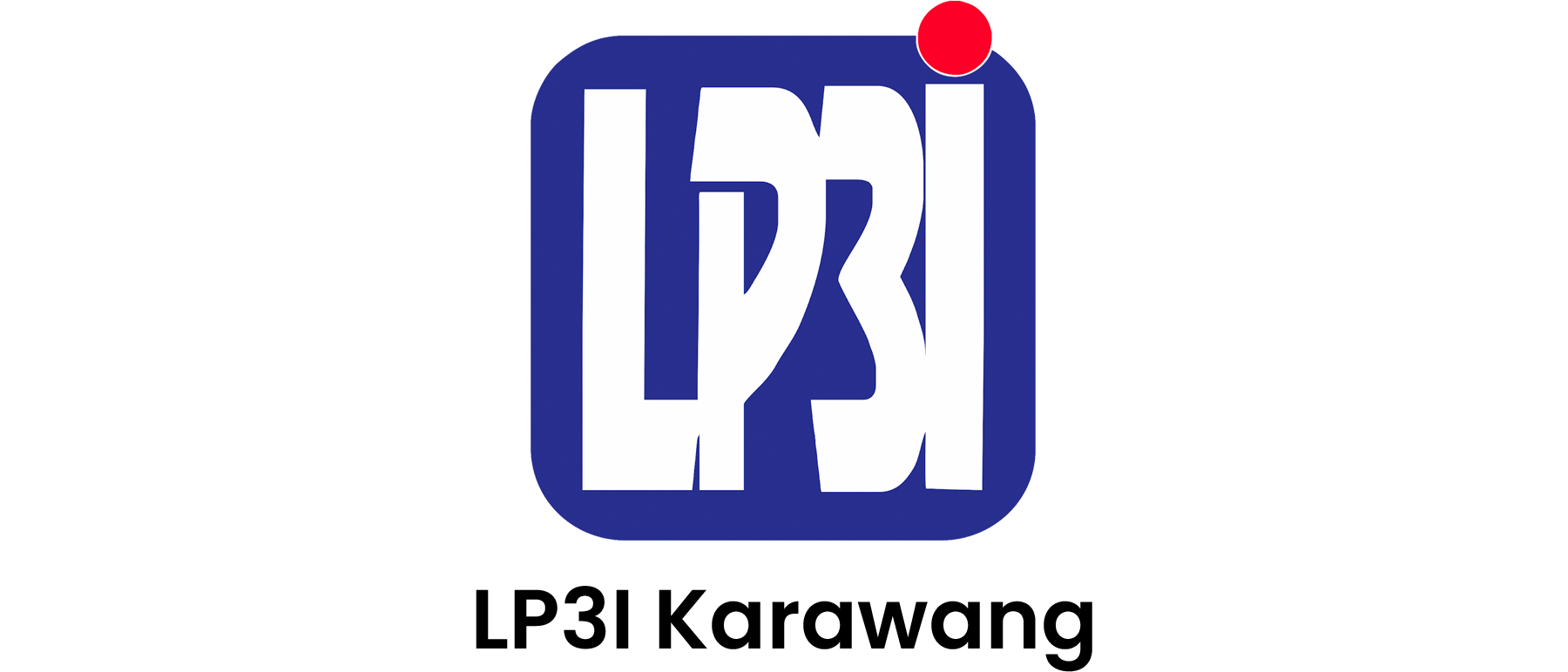 dan 1000 + Lainnya telah berkerja sama bersama kami
Bergabung dan Tumbuh Bersama Kami, Sekarang!